Your Five Star Superior Hotel in the heart of Hanover
Welcome to the leading hotel in the middle of Hanover, Germany. Your 5 star Superior Hotel with character, style, charm and the most modern comfort. The main railway station and the elegant Luisenstraße (Luisen Street) are just a hop, skip and jump away from the hotel. You can reach the Hanover Messe (Hanover Trade Show) and the airport in lightening speed with the high speed rail. The combination of a 5 star Superior Hotel, Hanover and the main railway station has a name: Kastens Hotel Luisenhof….
 Important information about our hotel you can find here or in our FAQs.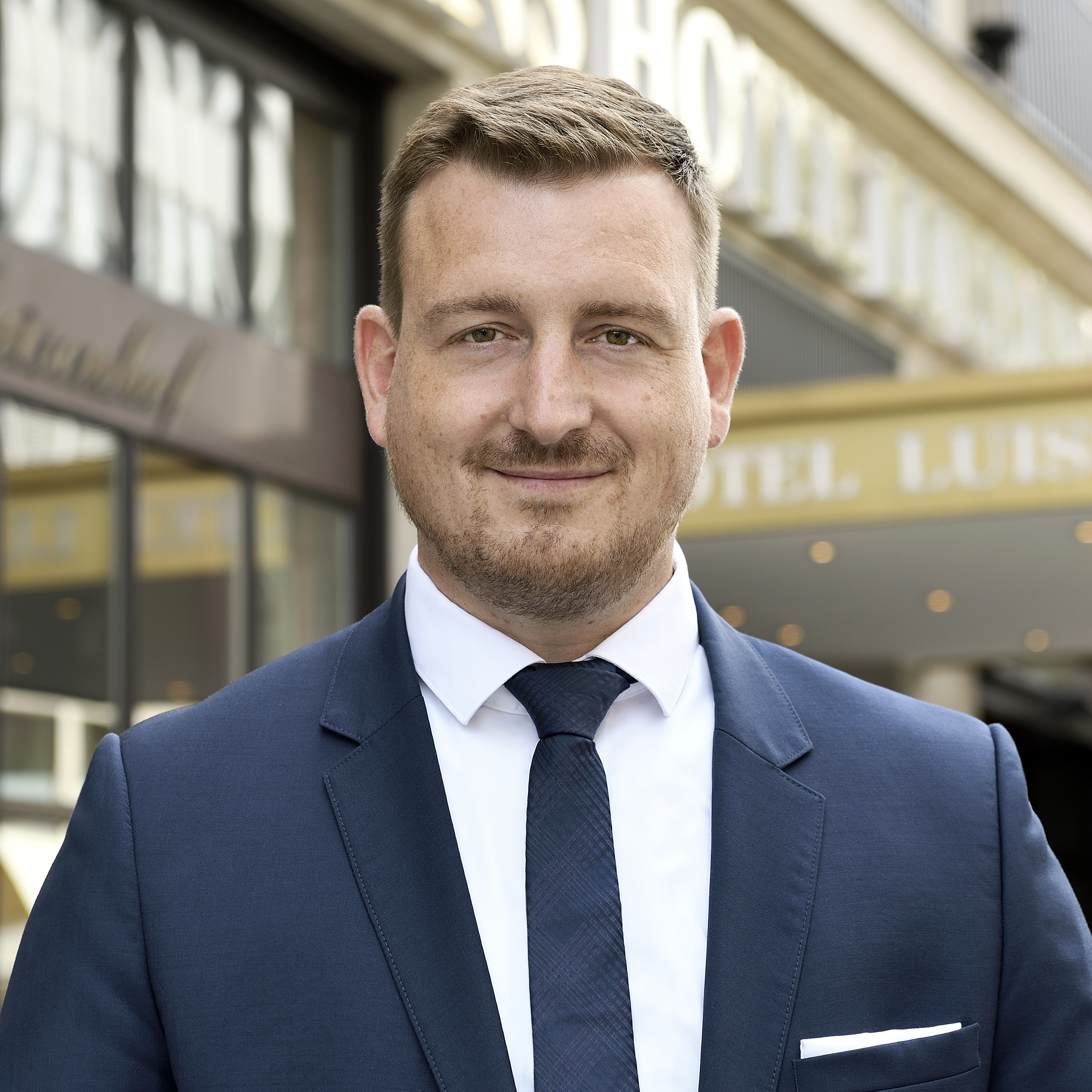 We are looking forward to your stay!
Michael Rupp
Director